Whether it's the 888bet Paybill number or the other methods, this betting site allows players to make payments easily. This guide will discuss the payment methods available on 888bet and how to use them to deposit and withdraw.
About 888bet Paybill
888bet Kenya Paybill, like other betting sites and companies, allows users to fund their accounts. They typically offer a Paybill number assigned to the betting operator to enable users to transact on the site.
In summary, players use the Paybill number via a mobile money service to deposit money and withdraw winnings from the site. However, you can only access this after finishing your registration on the site using the 888bet promo code.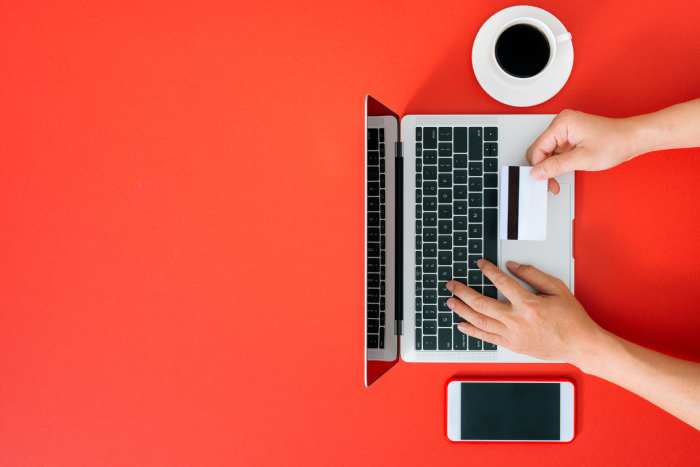 888bet Paybill Deposit
At the time of this writing, there's no 888bet Kenya paybill deposit method on the site. Perhaps, the bookmaker is working on making it available to members soon.
However, players may deposit money using USSD (Mpesa) or Safaricom Mpesa Web Deposit.
To deposit using USSD:
Dial *709*888# on your mobile phone.
Then enter the amount you intend to deposit and input your Mpesa PIN.
You will get a notification afterwards confirming your payment.
To deposit using Safaricom Mpesa Web Deposit:
Go to the 888bet site and log into your account.
Then click your profile and select "Deposit" from the drop-down menu.
Choose "Safaricom Deposit" as your deposit method.
Next, choose "Mpesa" on the resulting page, and enter your preferred deposit amount.
Then click the "Finish Transaction" icon and you will get a PIN pop-up where you will need to provide your PIN to finish the transaction.
888bet Paybill Withdrawal
As mentioned earlier, players will have to wait until the 888bet Kenya Paybill withdrawal and deposits are made available before using it. While they wait for the 888bet Kenya Paybill withdrawal, they can use the Safaricom Mpesa payout option to remove money from their account after winning.
This 888bet review found the process to be straightforward and similar to depositing money. This method ensures that you get your funds immediately
Follow the step-by-step guide below on how to withdraw using Safaricom Mpesa
Login to your 888bet account and click on the "Profile" icon.
From the drop-down menu, select the "Withdraw" button and choose "Safaricom Mpesa."
Next, choose "Mpesa" on the resulting page and enter your desired withdrawal amount. You cannot withdraw less than KES 50.
Lastly, click the "Finish Transaction" icon to complete your 888bet withdrawal procedure.
FAQs
Now that you know how to deposit and withdraw from your 888bet account, you can proceed to wager on the bookmaker. The following frequently asked questions will help you understand how 888bet Kenya Paybill works better.
The paybill numbers are designated numbers that this site provides its users to make payments. Unfortunately, the website is yet to provide one.
To fund your 888bet account, log in, go to your profile, and choose the Safaricom Mpesa method.
Then follow the prompt that follows. You can also put money in your account using USSD (Mpesa) by dialling the code *709*888# on your registered phone line.
Withdrawals on 888bet Kenya are instant for KES 100,000 and other amounts below. However, your withdrawal time may last up to 12 hours if your withdrawal amount exceeds KES 100,000.